Bookish and Not-So-Bookish Thoughts is a weekly blogging event hosted by
Bookishly Boisterous
. It allows book bloggers (and non-book bloggers) to write about pretty much anything, bookish or otherwise (i.e. share exciting plans for the weekend, rants on things encountered during the week. **************************************************************************************
1. I thoroughly enjoyed this past Monday, Presidents Day AKA no school for Ethan. I worked from home in the morning and then took the afternoon off. I had a nice NON-rushed run on the treadmill followed by a trip to Barnes & Noble so Ethan could get his free birthday dessert before the coupon expired. We also left with one book: Pokemon Go Guide Book (ugh!).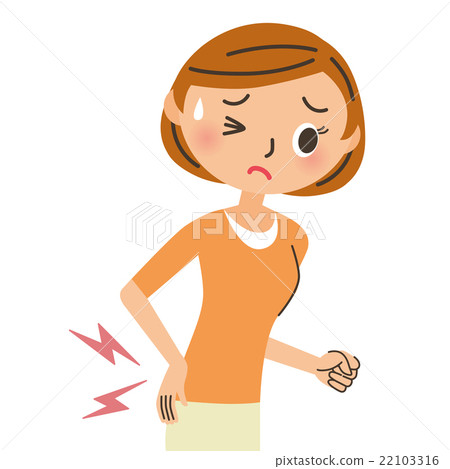 2. I started PT for my back last week and also changed from taking Ibuprofen to Alleve. Now after 2 PT sessions and 1 dry needling session, I have 0% improvement. Insert super duper sad face here.
3. My house remains in "disarray"...painting in the office is in full swing, though just about done. We ordered new flooring and it will take 8-10 days to come in. There are piles of "stuff" all over the house and I'm just about losing my mind.
4. We are unexpectedly possibly moving to a new (to us) house. This all sort of came up out of (almost) nowhere. We have a friend who is a realtor, the house is in our same subdivision, which is awesome and it isn't on the market yet. We desperately need more space so it's an ideal situation if we can get price and timing worked out.
5. There is going to be a cupcake competition at my work next Wednesday. I am SO going to enter and am probably making these cupcakes. I made them a number of years ago and remember them being quite scrumptious....plus they look "fancy" with that drizzle. There are prizes too!! *crossing my fingers*
6. I moved to a new cube at work so that I have a sit/stand desk, which will hopefully help with my back pain. The cube is next to a window so that is a nice perk, however it was previously occupied by a wicked mean person so I sanitized with Clorox wipes, though I really wanted to burn some sage or have it blessed somehow. :)
7. I really wish I could get my life together enough to have a book blog. I'm not even going to try though since I can't even maintain this one regularly. Sad but true. I love seeing posts from "real people" about "10 books blah blah blah" and other fun lists. I would love to have the time to do the research into creating various reading lists like that. *sigh* I'll add that to my "when I'm retired bucket list" I guess.
8. We have officially entered the "do it my way" age with Ethan...specifically regarding his hair. He wants to grow his hair long(er) and also dye it blue (not happening!) like DanTDM. If you don't know who DanTDM is, he is a 24yo really rich You-Tuber from the UK and his voice is nearly constantly background noise in my house. Help me. Can I have my 4yo back please?
9. My book club meets this Sunday and we are reading "Unexpected Lives: Books 2 & 3 of the Smith Family". We read the 1st book in the series for our meeting last month and everyone loved it so we decided to move right into the sequel. The author is a local gal in her mid 30s and she came to our meeting last month and is going to join us again this Sunday. Before reading the first book, I did not know that she is a 2nd (or 3rd) cousin to my mother's husband. Neat!