Five on Friday - What I Want (The Disney Edition)
1) I want a cute & functional Disney-related iPhone case...why is that so difficult (part of the dilemma is that I have a 5C and not a 5...shoulda got the 5) Anyway, here are a couple that I am eye-balling:


Choices!!! I LIKE them all, but I don't LOVE any which I guess is why I just cannot decide. Ugh!
2) I still really want this Disney Vera Bradley bag...normally Vera Bradley is NOT my style AT ALL, but add Mickey and that changes everything. Of course, it sold out at the Disney Store for $75 so now the only way to get it is to pay double on Ebay. Not gonna happen...unless I win the lottery.
3) I just love the movie UP...and would really like Mr. Frederickson for my collection.
4) Cutest Mickey sweatshirt ever!!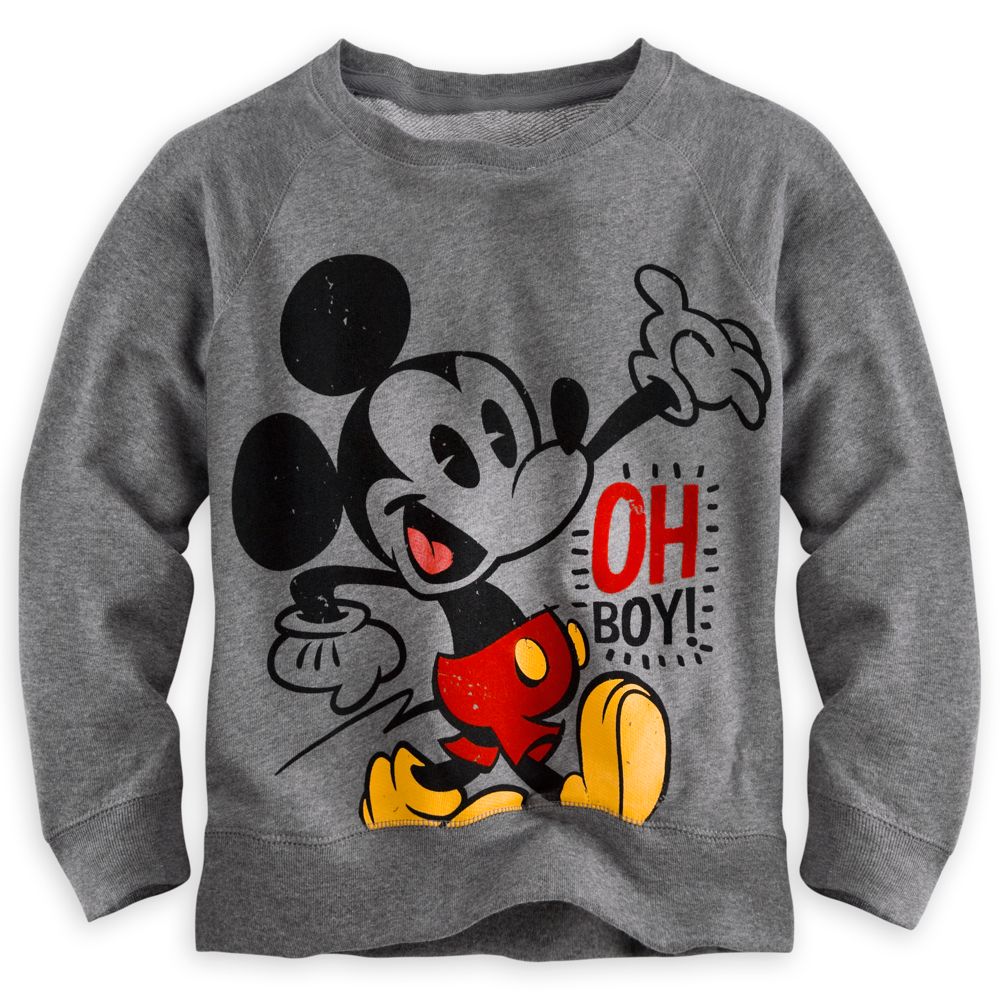 5) PLUTO!!!! It's so rare to find something with ONLY Pluto on it, that when I do I absolutely have to buy it!!! Looks like I'll be picking this up soon!!! :)
Clearly I've been bit by the Disney bug (again)...and the best part...already planned our Summer trip down there. Woohoo!! Can't wait until June!!