Let's just start with...I'm not off to a great start with this edition of Bout of Books...
I read a whopping 16 pages last night...yep, that's it. I had 2347321 trillion things to do after school, though I'm not sure why since I have been off work for 2 weeks.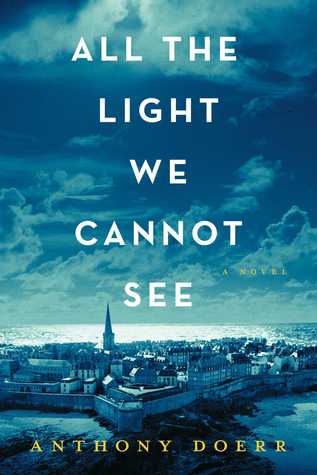 Anyway, I'm currently reading All the Light We Cannot See and I've been wanting to read it for a while...I'm almost 200 pages in and so far it's "ok"...but it's not rocking my socks off like I thought it would considering ALL the "hype"....seriously it's been voted one of the top books of 2014 in more publications/websites than I can count...what am I missing?
On top of that, reading those 16 pages felt like I read 40. With the book being almost 500 pages, I probably won't finish it until March...though I sure hope it's sooner!!
Monday pages: 16 *sad face*