Bookish and Not-So-Bookish Thoughts is a weekly blogging event hosted by
Bookishly Boisterous
. It allows book bloggers (and non-book bloggers) to write about pretty much anything, bookish or otherwise (i.e. share exciting plans for the weekend, rants on things
they've
encountered during the week, etc.).
************************************************************************************************
1) Glad I found some time to participate in this blogging event again...one of my favorites for sure!
2) I re-stumbled upon Swagbucks and am going to make the effort to earn LOTS of them...and then get some Amazon giftcards=FREE books!!! Yay!!
3) This will be the best Memorial Day in a long time...why, you ask? Because I will have the day completely to MYSELF...free of mother and wife duties. Right now the plan is a nice long walk with a friend/coworker followed by a fabulous lunch. From there, I plan to go to Starbucks (or other fabulous reading spot) and plow through some reading material...I just need to decide exactly WHAT I want to read...so many choices right now.
4) So I entered this "contest" to host a book-launch party at my home for 10 people on June 7th for Dorothea Benton Frank's new book. You know I love her and this would be super awesome. If I am chosen, they will send me all kinds of goodies for everyone who comes to the party. I find out if I'm chosen on Friday, May 22nd...tomorrow!!! Eeks!! I haven't stopped thinking or talking about it...and husband has offered to cook for us....using the Lowcountry shrimp recipe they will send in the package!! Woot!! Now to formulate my list of invites....the #1 person I know who would love it will be on vacation already...boohoo....she's also the person who forwarded me the email and encouraged me to enter. Wish me luck!!
5) I rarely never pass up anything COTTON CANDY or BIRTHDAY CAKE flavor...so when I read about these lovelies, you know I raced to Target to pick up a package. I do have to say they are simply "ok" and I much prefer the original version dunked (and soggy) in a glass of milk.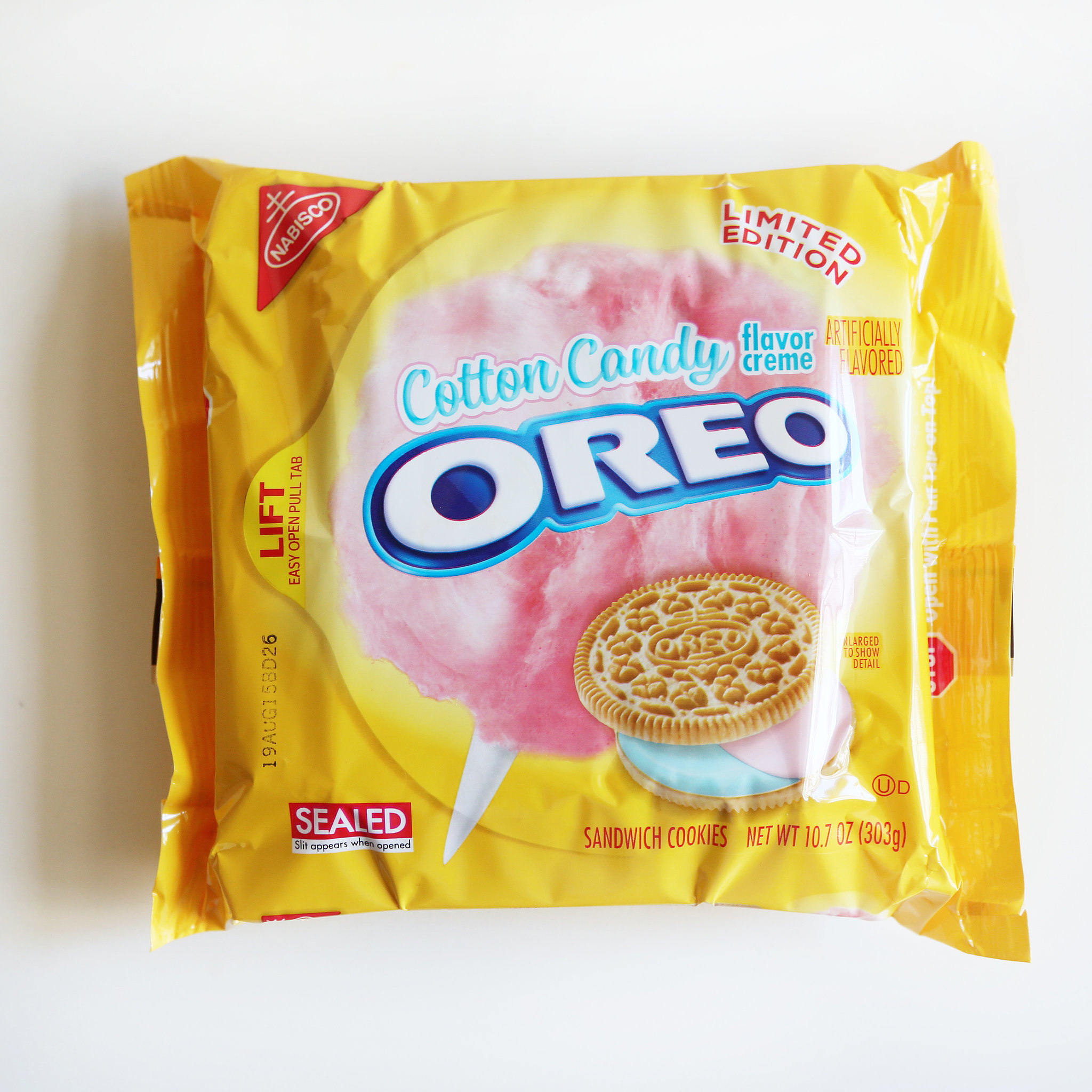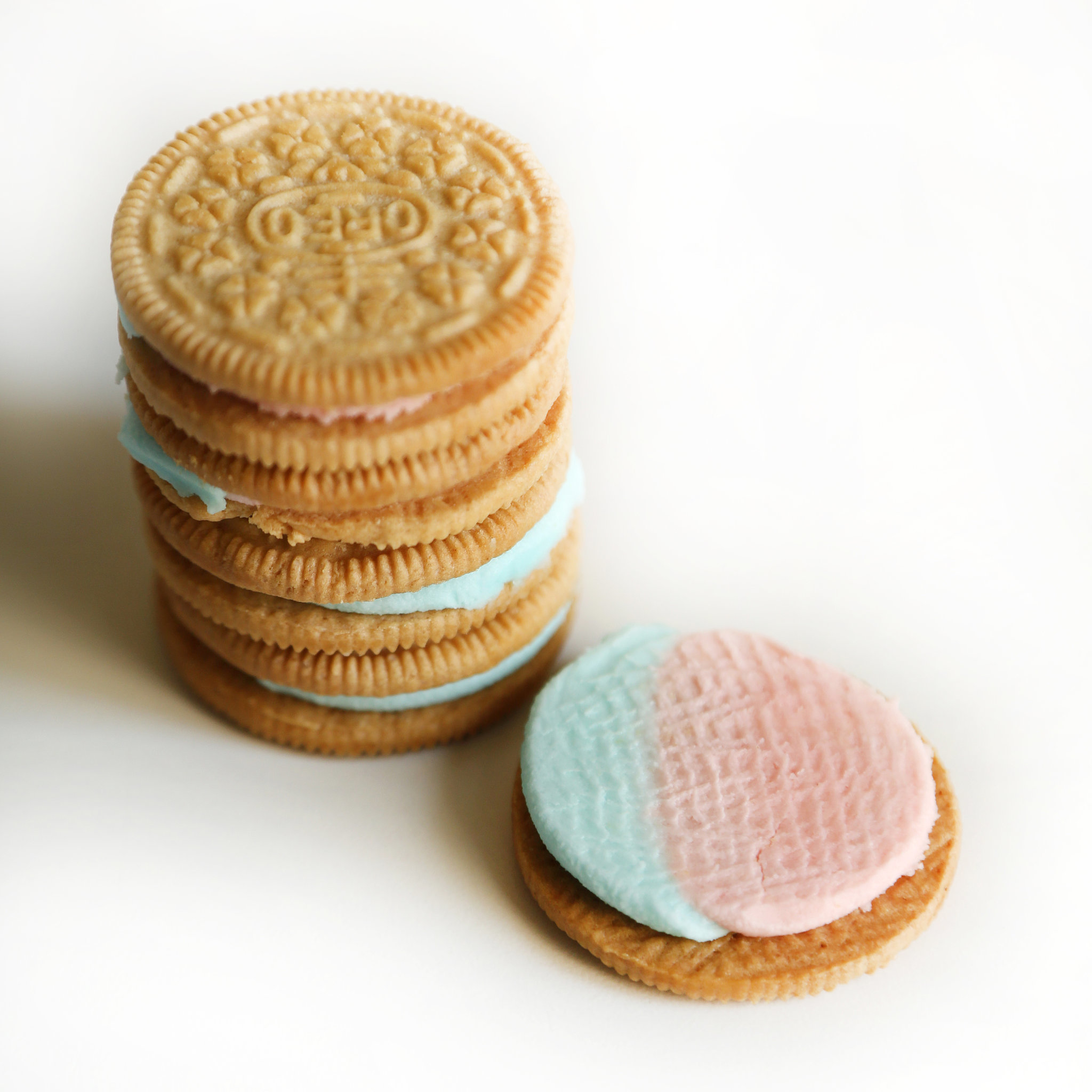 6) We hit a bit of a rough patch in little league baseball this year....some (mega) issues with a class/teammate and essentially the lesson here is that we will no longer do extracurricular activities in the leagues where the entire school also does them. These issues made life for me at work and personally quite super-stressful and uncomfortable and I was (beyond) miserable. To put it lightly. Thankfully the issues have somewhat worked themselves out but that doesn't change my mind about playing on this same team next year....nope....playing elsewhere.
7) Ethan has taken 3 drum lessons so far. He seems to enjoy them though does need a little reminder at home to "practice"...these were 100% his idea so I'm hoping it's something he ends up being passionate about. I feel like we've yet to find what he truly LOVES to do....on that note, we also signed up for a one-week Tennis camp, also his request. He enjoys baseball, doesn't complain or say he doesn't want to go, but it's obvious he is not WILD about it, while some (a few?) kids his age seem to be...maybe that is yet to develop? Either way, I feel like it's good to explore new things and provide him with new experiences. Please chime in with any insight on the general topic of "kids and their passion"...or personal experience etc. Hoping I'm just worrying about it too early...
8) Speaking of my little man...these books were recommended to him by our school librarian and wowsers - they were like magic....now, he's always been "into" reading, but these CATAPULTED him into obsession...he read all 8 that are currently out in less than a week, banking 150 minutes of reading on his weekly log for school. He's now entered the world of anxiously awaiting the newest release in October. It was SO cool to see him in the car with his books and not asking for the iPad constantly. Woohoo!!! We've read one of the Captain Underpants books (same author) as well, but they have not drawn him in like these Ricky Ricotta books!!
9) And more speaking about reading...our Children's Reading Festival was last Saturday and it was the first year Ethan and I attended....this coming on the heels of his Ricky Ricotta "readathon" when we discovered that Author/Illustrator Dan Santat would be there. Let me say that he was hilarious...he read 3 books to us and did some funny illustration techniques. Super entertaining. Since I didn't plan ahead, we ended up buying a (boardbook version) copy of Crankenstein at the festival which he signed (and drew a picture in) for Ethan. Totally awesome day!!
10) We both signed up for our library's Summer Reading Challenges...all kids who complete it get a little prize....adults have to read 4 books to submit their form and in the past were entered into a drawing to win a tablet...sadly though, last year they gave everyone a tote bag...probably the absolute last thing I need at this point. Oh well, I'm going to read more than 4 books anyway...maybe I'll just let them keep their tote bag this year.