Musing Monday is brought to you by A Daily Rhythm and is a weekly meme that asks you to choose one of the following prompts to answer:
I'm currently reading…

Up next I think I'll read…

I bought the following book(s) in the past week…

I'm super excited to tell you about (book/author/bookish-news)…

I'm really upset by (book/author/bookish-news)…

I can't wait to get a copy of…

I wish I could read ___, but…

I blogged about ____ this past week…
So...for me, up next I think I'll read...
This is the 3rd in the series...I started with the 1st book, Because of Mr. Terupt, 2 years ago with a fantastic group of 5th graders, who also LOVED the book about 7 students going into 5th grade. It was a great fit for our school book club. Most of the students followed up with the 2nd book, Mr. Terupt Falls Again and many of them were anxiously awaiting the release of Saving Mr. Terupt this past summer.
I had planned to read it right when it came out so I could talk to students about it, but I never got around to it and now I have a copy that one of my STAR students loaned to me to read.
I would also like to read next: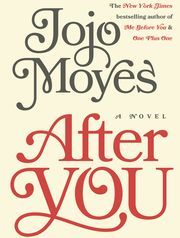 I really cannot wait to read this one, and it is just released today...but I have so many others to read that spending $15 on it seems ridiculous. It will depend on how much control & self-discipline I have. Ha!