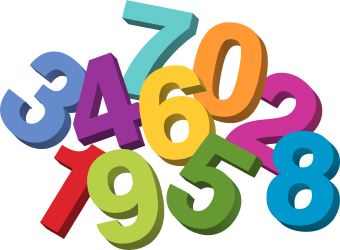 Just a little fun with numbers to recap 2015:
1:

new car. After 10 years with the Ford Escape, we finally found the Ford Explorer that we wanted. It still feels HUGE to me, but I sure do love my heated seats, especially on this 23 degree morning today!!! Brrrr!
3:

scrapbook projects started and not finished. #StoryOfMyLife
4: Pinterest projects completed: I made a melted crayon canvas (that sits on the floor in my office at work #fail), we made a popsicle stick bird feeder for grandma, we painted some rocks over the summer and I made a wine cork alpha "K"....yeah not too adventurous this summer, but at least we made something.
7: Trips taken. ok well 6 of 7 were road trips to our usual haunt, South Carolina Lowcountry. The big trip was the Disney Cruise, which was completely amazing and we are dying to go back soon.
43: books read. 12 short of my Goodreads goal and the 1st year in last 5 that I didn't reach my goal. so sad. :(
69: blog posts: hey, that's 4 more than 2014. progress!!!
190: miles ran. I'm fairly happy with this number considering I was just getting back into running after crazy knee surgery & also struggled with fussy hamstring which banked me 4 miles in November. I actually ran more than this but this is what I logged on Nike+...when I started using the Galloway app, I didn't use Nike+ since both are on my phone and don't talk to each other. :(
I'm sure there a lot of other numbers I could have listed but I either can't think of them or don't know what the number would be, as in, miles driven - a WHOLE FREAKIN' lot...but again, not sure on the number exactly.