Yes, I'm screaming...hence the title in capitals...
It's the same "complaint"...though light-hearted of course...I just want to sit and read my books, alone and undisturbed....for many, many hours days on end. Yes...that would be amazing....especially since I'm trying to read multiple books at one time while anxiously awaiting being able to read others....
Trying to read this one for a small group at work...I'm on page 15...ugh!!
Reading this one for May 15 book club meeting...anxious to read it and I'm enjoying it though I should put it on the back burner since I have more time for this one. I'm on page 60.
Recently read that they were making this into a movie and the post said "must read children's books before they're made into a movie"...and so I'm trying to read it to Ethan at night...he could care less, which isn't helping things...we are on page 15. It's kind of strange though, so I sure hope it gets better.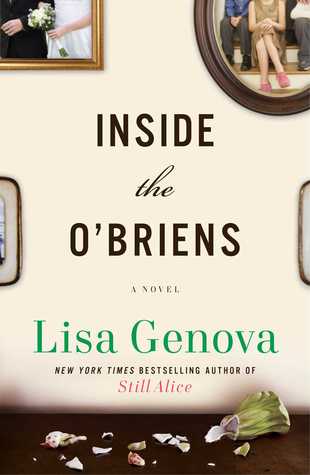 Wanting to start this one for A Slice of Brie online book club. I just picked it up at the library yesterday (for the 2nd time -ahem!)....so here's hoping I get to actually read it this time. Oh well, I just looked on the blog and I should have book read by April 20th...um, yeah, that's tomorrow...oops. #fail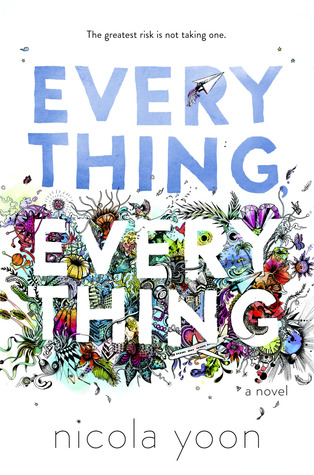 Heard it was HOT on the YA list and it sounded like something I would enjoy...so why not...then maybe the middle schoolers will think I'm cool, right. Yeah, probably not....but still gonna read it. It just came through the e-books from the library....I'm down to 20 days left to read it....while still trying to read everything else in this post.