Bookish and Not-So-Bookish Thoughts is a weekly blogging event hosted by
Bookishly Boisterous
. It allows book bloggers (and non-book bloggers) to write about pretty much anything, bookish or otherwise (i.e. share exciting plans for the weekend, rants on things
they've
encountered during the week, etc.).
************************************************************************************************
1) Woohoo!! 6 more days of school until Christmas break. It cannot get here soon enough!
2) I'll be reading the following two books with 5th grade girls and boys, respectively, for our next round of book club in January. I'm excited...they both sound really good!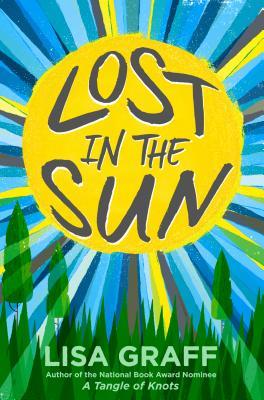 3) Yesterday at work I had a verbal "blunder"...that's what I'm calling it anyway...I was talking to Ethan's teacher and another 2nd grade teacher. I feel like I had a complete brain shutdown as I used an adjective to describe my child that I would NEVER typically use so while I can't understand why I said it, I'm also traumatized by the fact that I said it and that these teachers may think I actually feel this way about my awesome kid. It's been bothering me since the moment I said it. And I'm disappointed in myself and cannot seem to forgive myself or move on. :(
4) We finally put the Christmas tree up last night. I'm so glad it's done. I picked out a smaller tree this year as (1) our house is small and (2) it's always cramped in a corner anyway. I think it's the perfect size....though a lot of ornaments are getting the year off since we didn't have room for all of them. On that note, Sharky the Elf decided to sit in the tree today now that it's all decorated. Silly elf!
5) I'm doing a classroom lesson today in 3rd grade on Career. It's a lesson unlike any other that I've ever done before. I will be wearing a BOX into the classroom and reading the book "Being Wendy"....I am so excited about this lesson because it's so different from anything I've done before. I'm certain the kids will enjoy it. I have to give credit though as I did not create it, but instead found it out there in cyberland while searching for classroom lessons.
6) I ordered this shirt. Had to have it. Hope to wear it on our last day of school before Christmas break. #WeNeedMoreHarryPotter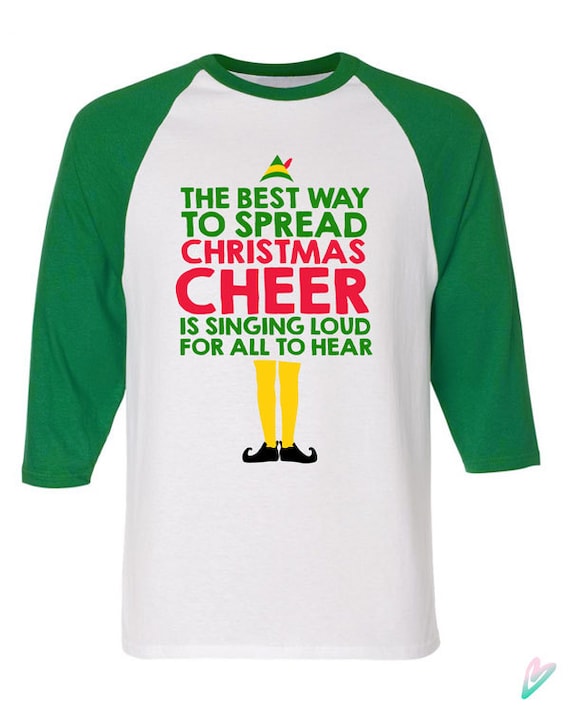 7) I really want to buy this one too, but I think I'll save it for next year.
8) There doesn't seem to be any rain in the forecast on Sunday any longer, which makes me very happy since I'll be walking & running outside for almost 3 hours. Hooray!!! Even more exciting is that the high for the day is 72!! That is NOT December weather....but it's great running weather!
9) I really need to start some Christmas shopping...especially for things I need to ship. Ugh!!
10) Christmas was so much more fun when I was a child...all of my (small) family was together and we didn't have to ship anything. We saw each other every year. While I love Christmas with Ethan, I do miss seeing all of my family members for Christmas. It's just not the same. :(